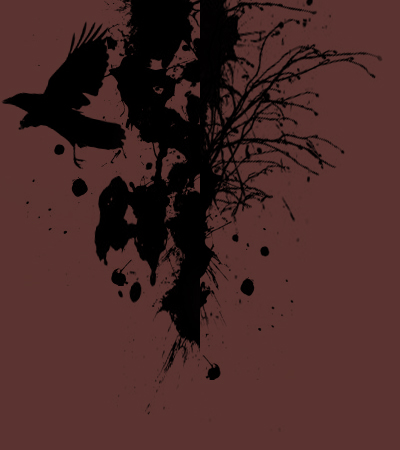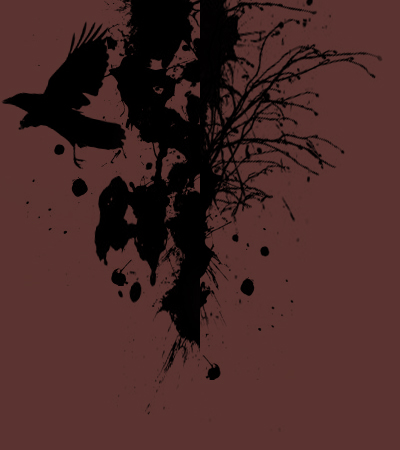 test shots of Ophelia. 9/23/08.

new calumet backdrop used for first 2 shots.

taken specially for Simay :)


If you're a dancer at ACB, please enter your name and email in the form to the right and tell me which of your headshots you've chosen from the ones posted. Once I have your information, I'll be giving everyone a free small copy to use on your myspace or facebook, etc...

Please indicate the photo you like by number (ex: shot #2, shot #5) and they will be posted below when available.


I had a nice little write-up on
PHILLYIST.COM
recently. Go give them a read and subscribe to their blog. It's quite good.